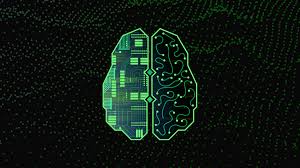 Thoughts about deeplearning
Deep learning is quite popular in computer science. Some think deep learning model is a black box. However, I think some part of deel learning model can be explicitly explained. What is deep learning? Compared with conventional machine learning, deep learning models have much more complex network architecture and act more like human. Why am I say that the deep learning models are anthropoid? Deep learning models are unlike conventional machine learning, which is fed by handcraft features and ap ...
The place where marvelous miracles happen.